2021-08-25
We often find that some parts of the facial skin look fairer and softer, and some parts seem to be dull and yellow. In fact, this is caused by the so-called uneven skin tone. For this reason, many girls who love beauty are very troubled. What should I do if my skin tone is uneven?
Read More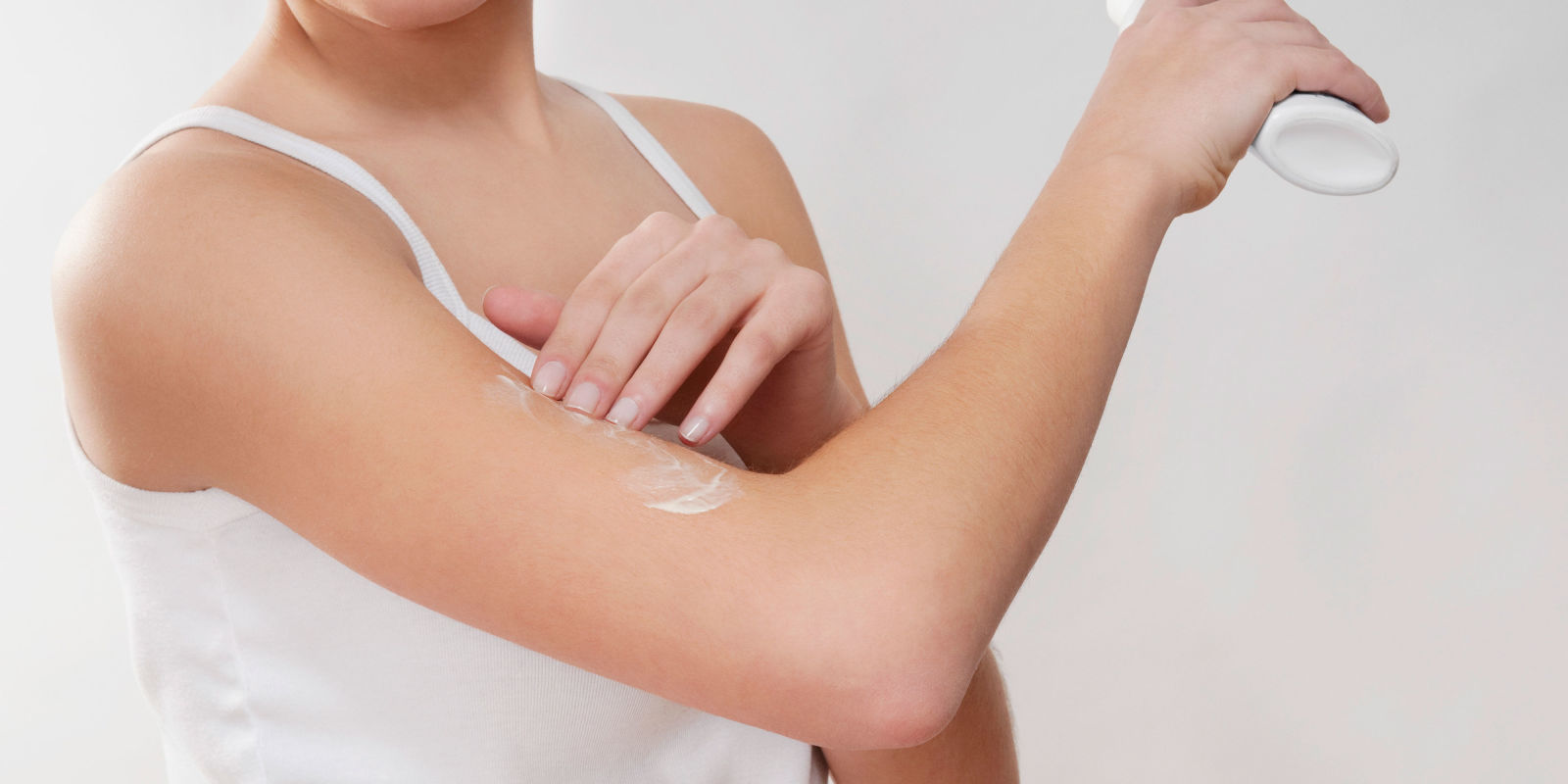 2021-08-18
Whitening body lotion, as the name suggests, is a cosmetic lotion used on the body. It has the effects of hydrating, whitening and moisturizing the whole body. According to the maturity and development of technology, it can be subdivided to make the body smooth, sunscreen, slimming, repair and maintenance, and charming body. Multiple functions to enhance personal charm and attract the attention of the opposite sex.
Read More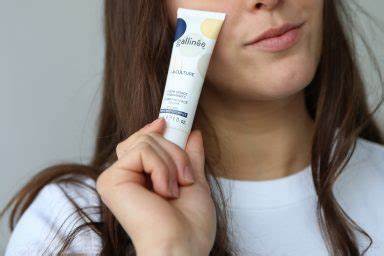 2021-08-04
Generally speaking, it is not recommended to use hand cream to wipe your face, because of the difference between face and hand skin, and the different standards for facial skincare products and hand cream, because it is more recommended to use them separately to make the two Can better play the role of the product's efficacy.
Read More